We'll help you get started with CVS Caremark Mail Service Pharmacy
We'll make the transition easier by transferring any prescription you're currently filling by mail to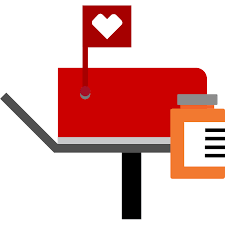 CVS Caremark Mail Service Pharmacy as long as you have refills left. If you're not sure about your refills, check your current prescription bottle. The only prescriptions we can't transfer are compound medications and controlled substances – you will need to get a new prescription for these medications. If you are unsure if your medications are compounds or controlled substances, ask your doctor. 
Don't have any refills left? No worries –  Simply visit Caremark.com/MailService and request a new prescription. We'll contact your doctor and handle all the details for you. Or, you can ask your doctor to send a new prescription to CVS Caremark. 
Please note: Your preferences for automatic refills will not be transferred to CVS Caremark. You'll need to sign in to Caremark.com on or after January 1, 2021 to start automatic refills with CVS Caremark Mail Service Pharmacy.