Covering your spouse — attestation required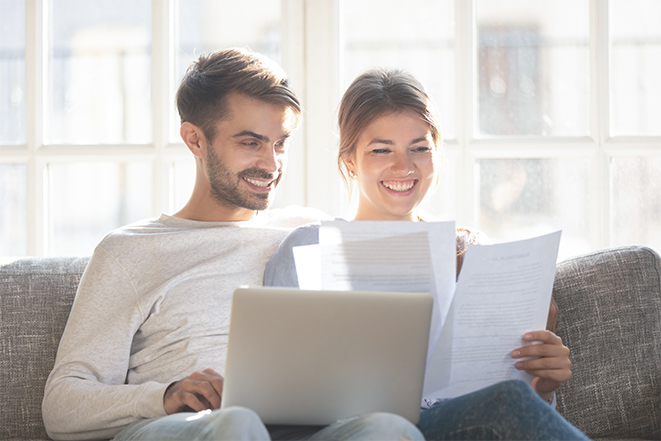 Effective January 1, 2021, we're implementing a working spouse rule. This rule is in line with common practices across entertainment health plans, other union health plans, and private and public-sector employer plans. 
At the time you enroll for your next benefit period, you'll need to confirm whether your spouse has access to, and is enrolled in, another employer's health plan.
Coverage for working spouses
If your spouse's employer offers a health plan…
They need to enroll in that plan. If enrolled with their employer, you can choose to cover them under the SAG-AFTRA Health Plan as well. The employer's plan will pay benefits first; then, our plan's cost-sharing may apply for remaining eligible expenses. 
If they don't enroll in their employer's plan, you cannot cover them with us — our plan will not pay benefits for their healthcare.
Coverage for non-working spouses
There's no change for spouses who are not working, or for working spouses whose employers don't offer a health plan. You can enroll them with the SAG-AFTRA Health Plan.
Complete your working-spouse attestation
To enroll your spouse in the SAG-AFTRA Health Plan, you need to complete a spouse coverage attestation when you qualify for your next annual benefit period. This is required — it establishes your spouse's eligibility for benefits. 
Your next plan enrollment offer will include instructions and the deadline for returning your attestation. 
Keep the plan up to date if you have family changes
You'll need to complete an attestation when you enroll newly eligible dependents (for example, if you get married and want to enroll your new spouse). Be sure to keep us up to date when you experience a life change (for example, your spouse gains his / her own coverage midyear).
Keep it honest. If the SAG-AFTRA Health Plan finds that you falsely report information on your attestation form, you may be required to reimburse the plan for benefits paid for your spouse's healthcare services.