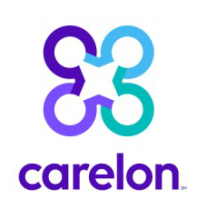 Introduction – what is happening 
We have exciting news to share. On March 1, 2023, Beacon Health Options (Beacon) will change its name to Carelon Behavioral Health. 
How will this affect you?
You and your health are our top priority. The name change will not impact your plan or your service.
You do not need to take any action. 
Your benefits and plan will not change.
You can see all of your previous doctors and health professionals.
All phone numbers, emails, websites, and apps will redirect you to the right place.
Why the change?
By joining the Carelon brand, Beacon is able to expand its reach and its network. This helps them deliver services to meet all of your health needs. 
Carelon Behavioral Health is here for you.
Carelon Behavioral Health is committed to connecting you to the care you need. Please continue to reach out with questions or concerns. 
Mental Health and Substance Abuse Disorder benefits