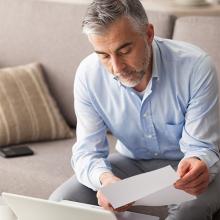 Every year, the SAG-Producers Pension Plan mails verification letters to all participants receiving pension benefits in order to verify that payments are being paid to the intended participants. 
If you are currently receiving a pension, you will receive your letter in mid-July 2020. Review the letter, confirm that your information is correct, then sign, date and return it to us by August 31st. If your information is not correct, make all corrections directly on the letter before signing and returning.
How to return your signed letter
Return your letter in any of the following ways:
Email a copy to pensionhelp@sagaftraplans.org.
Fax a copy to (818) 973–4467.
Mail the letter to SAG-Producers Pension Plan, P.O. Box 7830, Burbank, CA 91510–7830.
Delays to your pension payments
If we don't receive your signed letter by August 31st, we will stop paying your pension starting November 1st until we can verify your information. 
Questions?
More information is available in the Pension Verification Frequently Asked Questions. 
                                  -- Click here to access the Blank Verification Form. --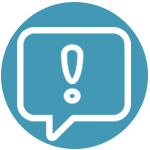 Helpful tip:
Submit your letter in just a few minutes. Take a picture of your signed letter and email it to us at pensionhelp@sagaftraplans.org.