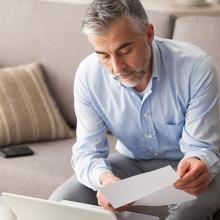 Every year, the SAG-Producers Pension Plan mails verification letters to all participants receiving pension benefits in order to verify that payments are being paid to the intended participants. 
If you are currently receiving a pension, you will receive your letter in early July. Review the letter, confirm that your information is correct, then sign, date and return it to us by July 31st. If it isn't, make all corrections directly on the letter before signing and returning.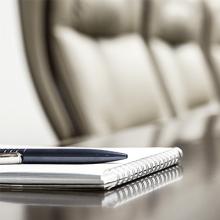 Dear Participant,
The Department of Labor (DOL) recently concluded an exhaustive, 10-year audit of the Pension and Health Plans' finances. There are several things you should know: 
The Plans are fiscally sound.
The DOL did not find any issues the Trustees were not aware of or had not already proactively corrected. The DOL did make determinations about certain expenditures with which the Trustees strongly disagreed, but we chose not to contest them.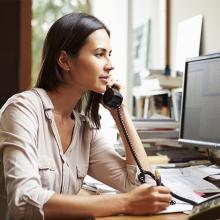 The SAG-Producers Pension Plan has launched a new online resource to help you manage your benefits. Using your Benefits Manager, you can:
• Create a new pension estimate
• View an existing estimate
• Access your annual pension statements
• View your reported SAG earnings
• Access the current 1099R or 1042s statement
• View the form 5500 (Schedule MB and Annual Report of Employee Benefit Plan)
• Access the Plan's annual funding notice
• View your pension check history
• Sign up for Plan emails