The Summary Plan Description (SPD) booklet explains the details and the specific benefits of your Pension Plan in effect as of December 2019.
To evaluate circumstances that occurred before December 2019, the provisions of the Plan in effect at that time must be applied, which may be different from today.
For added convenience and additional information, be sure to register for your Benefits Manager account. With Benefits Manager, you can estimate the amount of pension that you may be entitled to receive both now and in the future, and project your earnings to determine how your pension might be affected. You can also sign-up for paperless communications, allowing you to receive important Plan documents through secured e-mail.
It is also very important to keep your Benefits Manager account up to date on your current email and mailing addresses, marital status and beneficiary designation.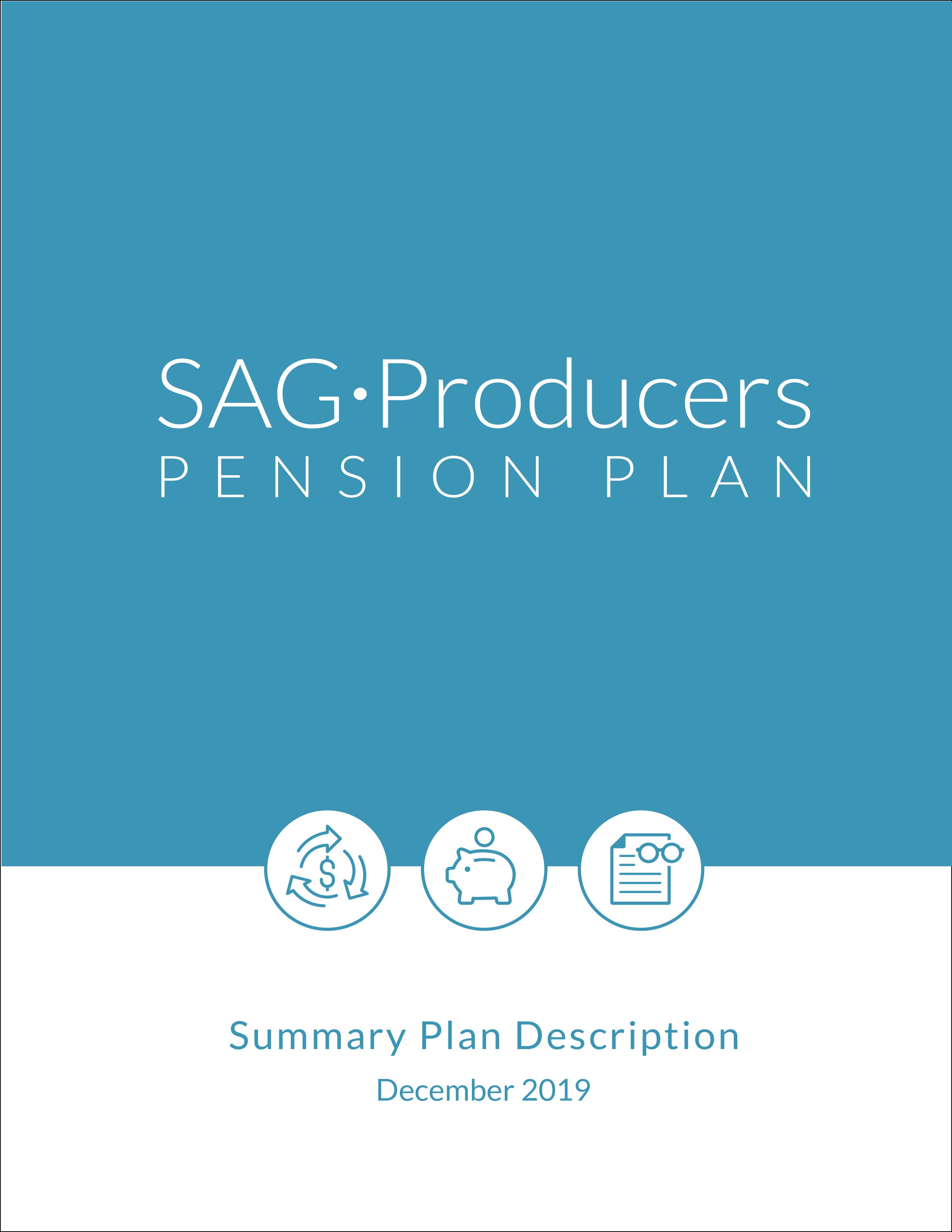 Download the full Pension Summary Plan Description.