At the Plans, we'll make sure you have access to affordable medication and convenient options for filling. Here's what to expect in the coming weeks. 
Watch your mailbox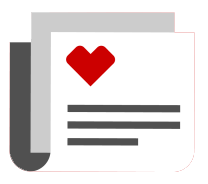 We'll be sending more detailed information in the mail. In some cases, there may be differences between the prescriptions covered and how they are covered now and how they will be covered in 2021.
For example, some medications that were covered under the Plan's old formulary might not be covered under the new formulary. Or, a doctor may need to request prior authorization before a medication is covered. We'll transfer over any prior authorizations you already have. If yours is not transferred for some reason, please contact us.
If there's a change that affects you, you will receive a notification outlining exactly what the change(s) are and what actions you need to take. You'll have plenty of time to get ready before they take effect and we'll be available to help if you need us
If you take a specialty medication (for a condition like rheumatoid arthritis or multiple sclerosis), we'll send you more information on how to get started with CVS Specialty, your new exclusive specialty pharmacy. We'll also send you more information about how you will save money with the PrudentRx Copay Program.
---
Upcoming Actions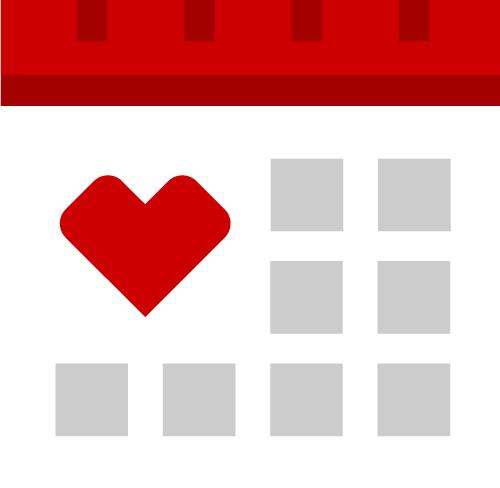 • January 1, 2021
Current out-of-network pharmacy

What you need to do: If you have refills left with an out-of-network pharmacy, have your prescriptions transferred to an in-network pharmacy. For assistance, contact the CVS Caremark Customer Care team at 1-833-741-1361 
CVS Caremark Welcome Kits and ID Cards are mailed

Explore Rx Coverage and Savings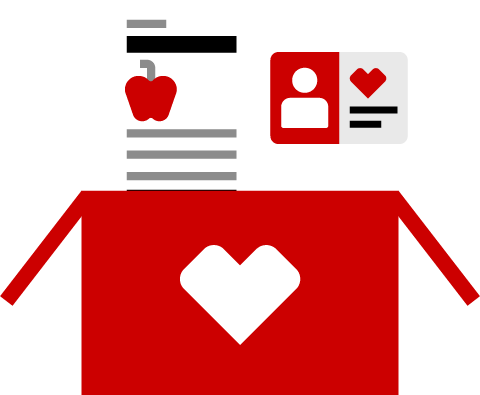 On or after January 1, 2021, when you register at Caremark.com, you can see more personalized benefit information, check drug cost and coverage, find drug savings opportunities and more.
You can also download the CVS Caremark mobile app that allows you to manage your prescriptions from anywhere, anytime. You can look up your current prescriptions, access your prescription ID, and much more.
For more information, visit the CVS Caremark Registration Page.

​
Secure. Smart. Simple.
---
• January and on...

Taking Specialty Medication? Expect a call from CVS Specialty CareTeam that understands your condition
• Late January
Formulary change letters are sent

Taking Specialty Medication? Expect a call from CVS Specialty CareTeam that understands your condition