We are pleased to announce that starting January 1, 2021, CVS Caremark will replace Express Scripts as the Plan's pharmacy benefit manager. Your prescription drug deductibles and copays will remain the same, except for specialty medications which will be part of a new program that reduces cost to both you and the Plan. You will also have access to CVS Caremark's tools, clinical programs and their network of over 68,000 retail pharmacies (including well-known pharmacies like Walgreens, Duane Reade and Rite Aid).

Easy  & Simple  Resources
---
Need to fill a prescription? 
Follow these simple guidelines to ensure that your medication is covered – and avoid paying the entire cost.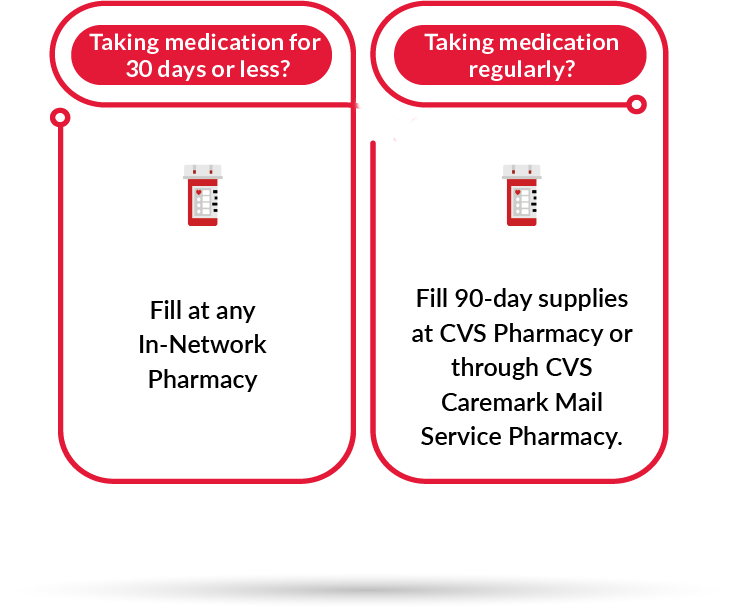 Delivery or pick-up: Introducing Maintenance Choice®
If you are taking a long-term* medication, now you can choose to receive your 90-day† supplies by mail or pick them up at a CVS Pharmacy near you. Whether you choose delivery or pick-up, you will pay the same copay. This choice is being offered to you by the Health Plan as a way to help you and the Plan save money.
Fill limit for long-term medications
Your plan allows two 30-day fills of long-term medications at any pharmacy in our network. After that, your plan will cover long-term medications only if you have 90-day supplies filled through mail service or at a CVS Pharmacy. If you continue to have 30-day supplies of long-term medications filled at a retail pharmacy after two fills, you will pay the entire cost of the medication.
With Maintenance Choice, you can avoid paying more for your long-term prescriptions. All you need to do is have 90-day supplies filled by mail or at any CVS Pharmacy.
*A maintenance medication is taken regularly for chronic conditions or long-term therapy. A few examples include medications for managing high blood pressure, asthma, diabetes or high cholesterol.
†Quantities may vary depending on plan design.

Find a CVS Pharmacy in your area using the Pharmacy Locator HERE.
Starting January 1, 2021, you can locate a CVS Pharmacy at Caremark.com.  
---

Specialty medication
Taking medication for a complex condition?
Fill with CVS Specialty®
Medications taken for complex conditions (like rheumatoid arthritis, multiple sclerosis or cancer) will only be covered when you fill with CVS Specialty. To see if your medication is a specialty medication, go to CVSspecialty.com. 
PrudentRx- (Zero Cost to You)
We all know that the cost of prescription medications is rising. This is especially true of specialty medications. Our priority is to make sure you can continue to access the medications you need at an affordable cost, while also managing costs for the plan. That's why we're working with PrudentRx to offer a program that can save you money and reduce your out-of-pocket cost for specialty medications to $0.
If you are taking a specialty medication, you will be automatically enrolled in this program.  Look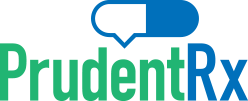 for more informationabout this valuable program directly from PrudentRx. 
Your Choice of Delivery or Pickup**
You have the option to pick up and pay for your medication at CVS Pharmacy or have the medication delivered to the location of your choice. This gives you more control if you have concerns about waiting for delivery of your medication or having expensive contents left on your doorstep. 
All you need to do is first contact CVS Specialty to choose the best delivery method for you.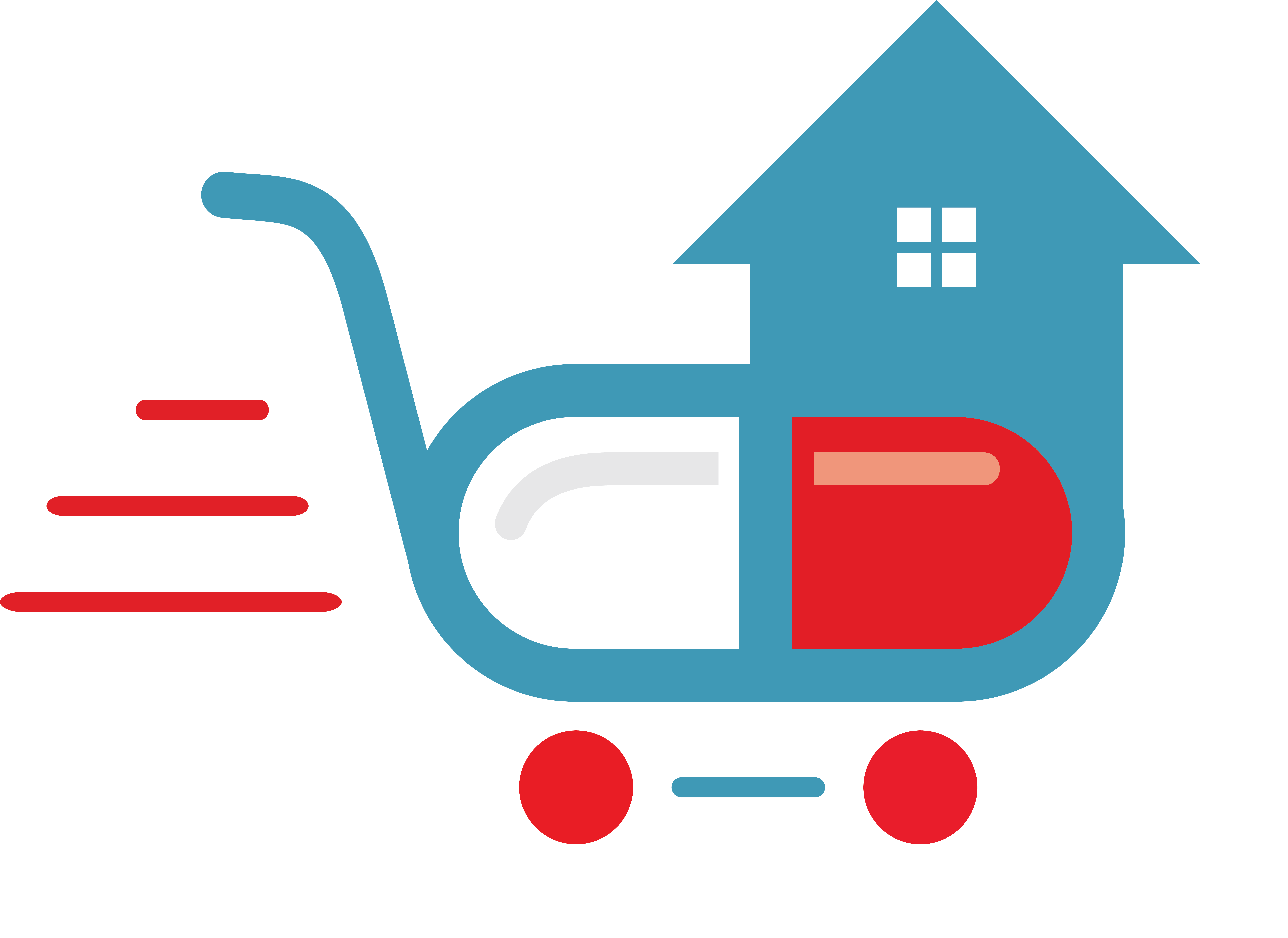 **Where allowed by law. In-store pick up is currently not available in Oklahoma. Puerto Rico requires first-fill prescriptions to be transmitted directly to the dispensing specialty pharmacy. Products are dispensed by CVS Specialty and certain services are only accessed by calling CVS Specialty directly. Certain specialty medication may not qualify. Services are also available at Long's Drugs locations.
---
Your upcoming actions
Existing mail service refills:
CVS Caremark will transfer your existing mail service and specialty refills starting the first week of January.    

What you need to do: If you want delivery by mail, but your prescription does not have any remaining refills, is a controlled substance, or is a covered compound medication, contact your doctor to write a new prescription for up to a 90-day supply. You will be able to submit these prescriptions for delivery by mail beginning January 1, 2021.
For any prescriptions with remaining refills, reach out to Express Scripts prior to January 1, 2021.
---
Existing Prior Authorizations:
CVS Caremark will transfer your existing prior authorizations starting the first week of January 2021.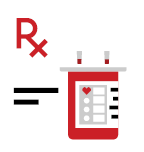 What you need to do:  To avoid any disruptions, if you have an existing prior authorization that will expire in December 2020 or January 2021, ask your doctor to call CVS Caremark at (800) 294-5979 to request prior authorization before you refill this medication.
---
Network Changes:
Starting January 1, 2021, you will need to go to CVS Specialty, CVS Caremark Mail Service Pharmacy or CVS Pharmacy for maintenance medications. For all other medications you can use any in-network pharmacy. When filling short-term prescriptions, such as antibiotics, you will be able to use more than 68,000 in-network pharmacies, not just CVS Pharmacy locations.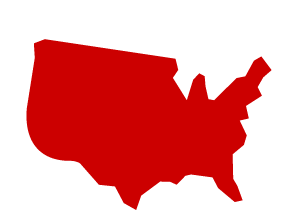 What you need to do: If your refill is at an out-of-network pharmacy, have your prescriptions transferred to an in-network pharmacy. For assistance, contact the CVS Caremark Customer Care team at (833) 741-1361.
Not sure if your current pharmacy is in network?  Check HERE.
---
New CVS Caremark Prescription ID Cards:
Use your new prescription ID card when you fill prescriptions at in-network pharmacies or request mail service prescriptions from CVS Caremark Mail Service Pharmacy.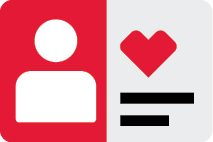 What you need to do: In mid- to late December, watch your mailbox for a Welcome Kit with your prescription ID cards and information about your plan.
---
 Caremark.com: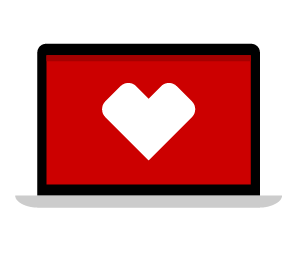 What you need to do: On or after January 1, register at Caremark.com/startnow. Once you're registered, you can view and print additional copies of your prescription ID card, sign up for automatic refills and renewals, explore lower-cost options, sign up for notifications by email, phone or text message, and find in-network pharmacies. 
---