The past few months have been challenging for all of us — we hope you and your loved ones are taking care of yourselves and are doing well.
Because of the COVID-19 crisis, we've all made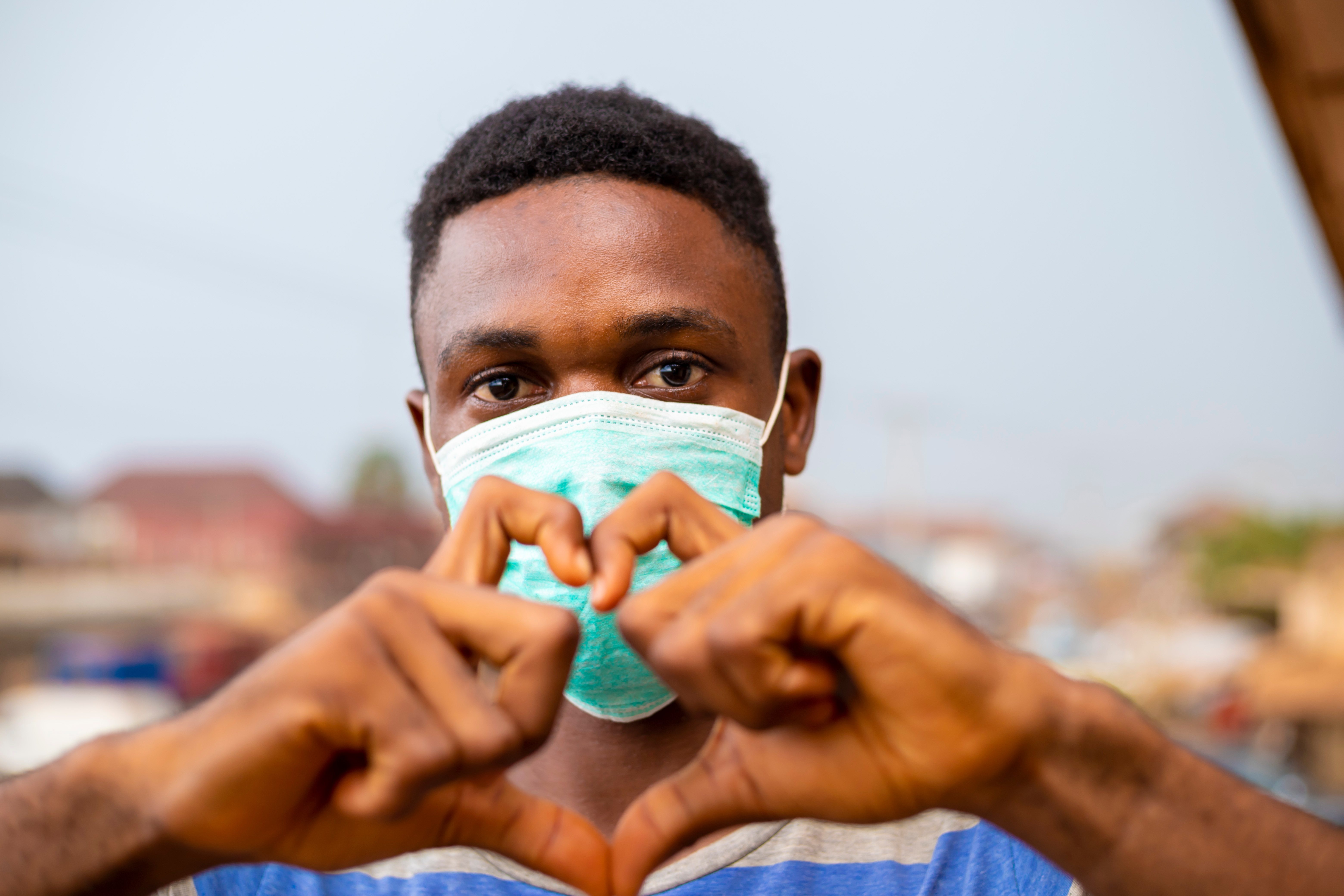 adjustments to our everyday lives. Work has come to a stop for many. And we're making every effort to stay positive while still facing uncertainty around when and how we'll open safely again for business as usual. 
We continue to monitor COVID-19's impact on our participants' health, as well as our Plan's financial position. To stay informed, take time now to review the latest information listed below, and watch for additional updates over the next few months.
If You Need Medical Care
Managing Your Prescriptions
Help When You Feel Stressed and Anxious
Loss of Eligibility for SAG-AFTRA Health Plan Coverage
We're Here to Help