Via Benefits Medicare Marketplace Video Presentation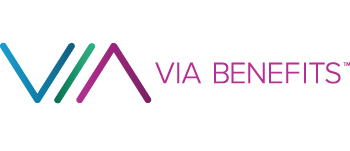 Medicare choices made simple & affordable.
The SAG-AFTRA Health Plan is partnering with Via Benefits to provide more choice, flexibility, and service through the Medicare marketplace. Register now!
The SAG-AFTRA Health Plan is introducing big changes to our benefits, and the changes will mean different things for different people. 
To learn all the details, jump to the section(s) that best describe you:
I'm actively working, not receiving a SAG or AFTRA pension
I'm receiving my SAG or AFTRA pension
I may no longer qualify for my current coverage
We're here for you if you need help. 
There's much information to digest — especially for Senior Performers and participants who may no longer qualify for coverage due to the many changes coming this year. Through our new partnership with Via Benefits Insurance Services (Via Benefits), you can receive personalized support and guidance to help understand your benefit options and decide what's best for your situation. 
This website provides a summary of changes to the SAG-AFTRA Health Plan. If there is any conflict between the content of this website and the plan documents, the plan documents will govern.